Stapler JK20-690
The JK20-690 is a pneumatic, Swedish-manufactured professional tool for the furniture industry. This single-shot tool is particularly suitable for stapling hidden staples where staple backs should remain unexposed, for example in gift packaging, decorative items, etc.
It has negligible recoil, low weight and good balance. The magazine is loaded from the top, preventing accidental firing in the direction of the operator's face during loading. The design of the nose enables high-precision stapling. The nose has a pivoting door that can be easily opened when cleaning is required.
Stapler JK20-690 has a low noise level thanks to an effective muffler.
Technical Data
Article No.

126038
Weight

1.0 kg ( 2.2 lbs )
Dimensions

230 × 43 × 150 mm

( 9.1 x 1.7 x 5.9 in )
Magazine capacity

125 fasteners
Staple leg length

6 - 16 mm ( 1/4 - 5/8 in )
Max. pressure

7 bar ( 102 psi )
Leg length

230 mm ( in )
Lubrication

Yes
Nose length

14 mm ( 0.6 in )
Accessories
Hanger JK20,JK24

#142079

O-ring kit JK20

#143114

O-ring grease

#184943

Lubrication oil 0.2l

#733007
Fasteners
M=Mille=1000 pcs
JK690-06

[

200 M

]

#400314

JK690-08

[

200 M

]

#400316

JK690-10

[

200 M

]

#400317

JK690-12

[

200 M

]

#400319

JK690-14

[

100 M

]

#400320

JK690-16

[

100 M

]

#401376
Spare parts
Click on the numbers to select parts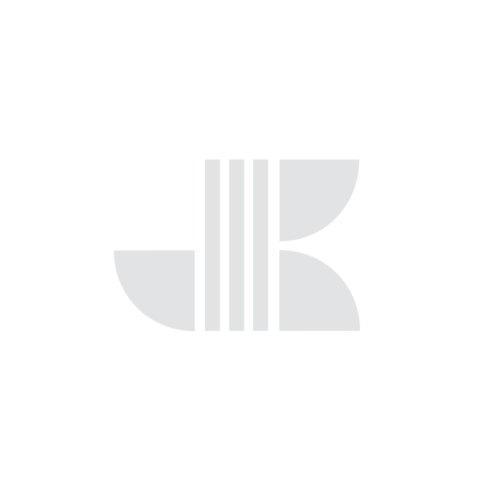 #142146
Rebuilt kit JK20
433,42

kr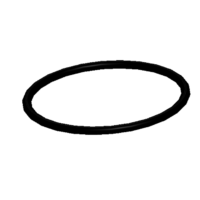 #191085
Valve stem
38,52

kr
#191084
Valve cage
183,00

kr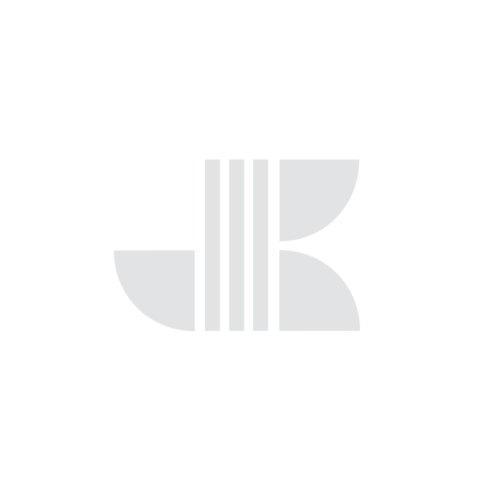 #191081
Upper valve cage
165,01

kr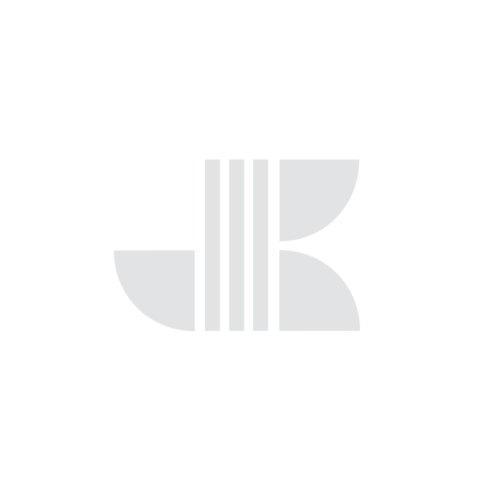 #191083
Airregulated stem
34,16

kr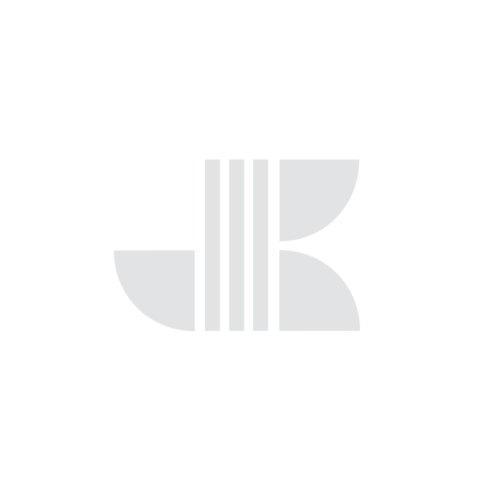 #191079
Lower valve cage
338,36

kr
#173065
Spring JK20A
24,43

kr
#191082
Valve stem
34,16

kr
#987023
Nipple 1/4″
42,19

kr
#971004
Sound absorber
83,14

kr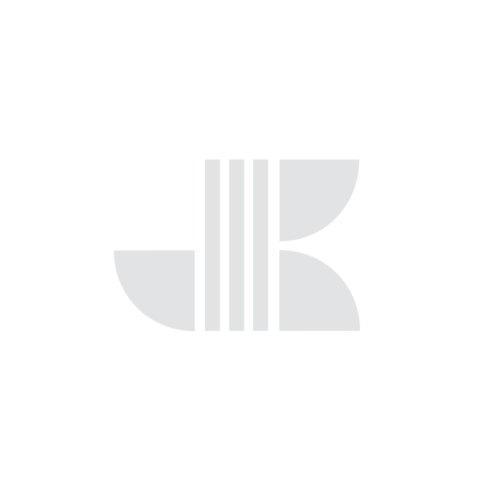 #947008
Lock washer
14,57

kr
#191053
Push button
54,24

kr
#945039
Tension pin
15,36

kr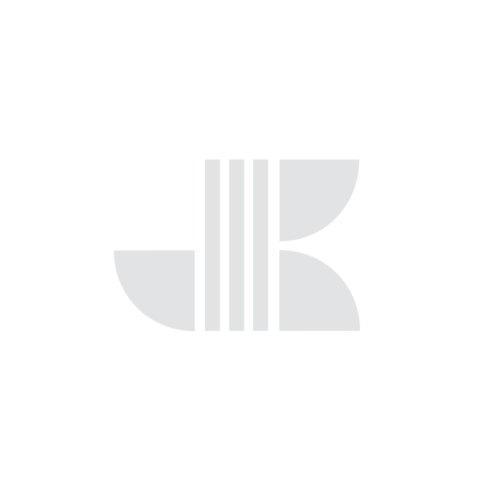 #170042
Magazine lid 690 l=200mm
276,91

kr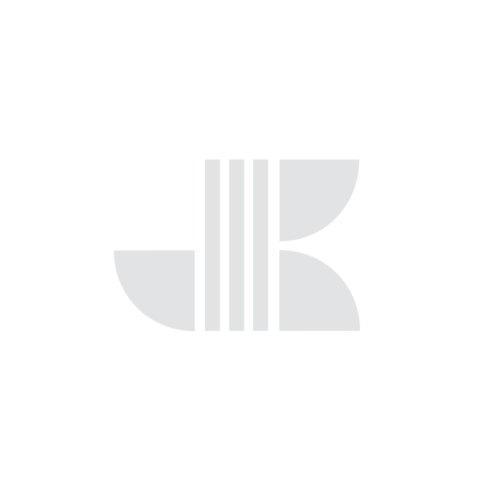 #161123
Pusher JK20-690
101,13

kr
#173053
Feeder spring 130mm
34,16

kr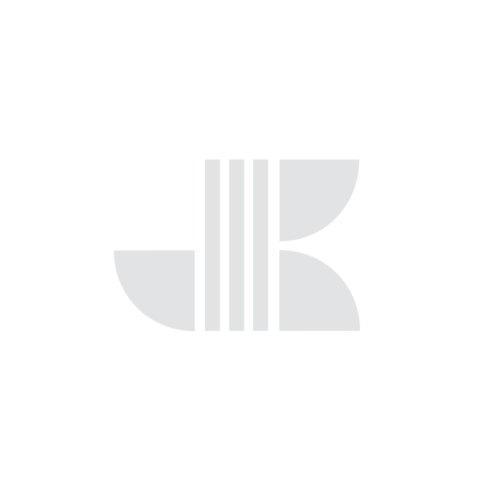 #132232
Magazine JK20-690 l=200mm
1 932,00

kr
#173052
Lock spring
17,89

kr
#160051
Lock piston
74,65

kr
#951037
Retainer
14,57

kr
#150121
Lock cage
30,96

kr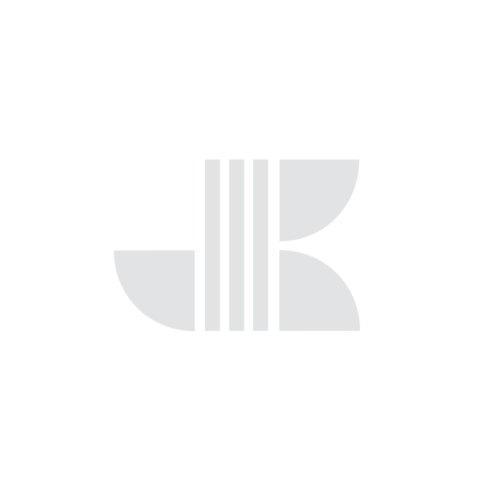 #132690
Rail 690 l=200mm
1 666,24

kr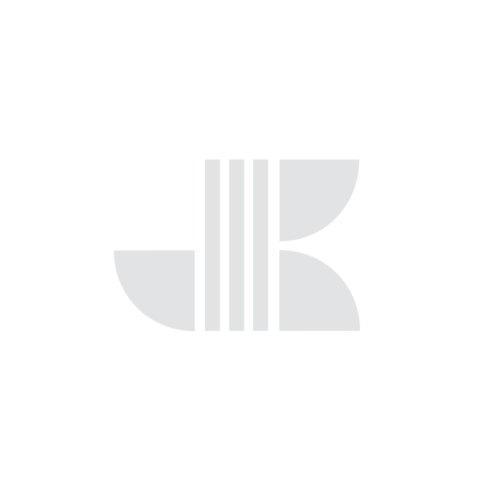 #160050
Lock piston
86,68

kr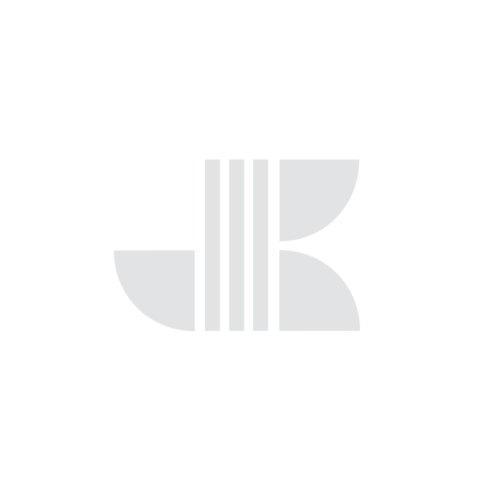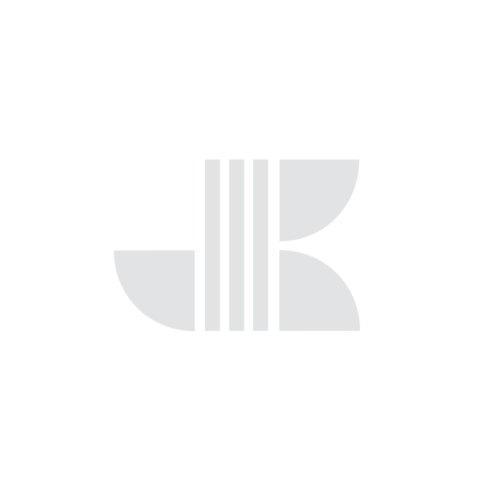 #175002
Door spring
36,00

kr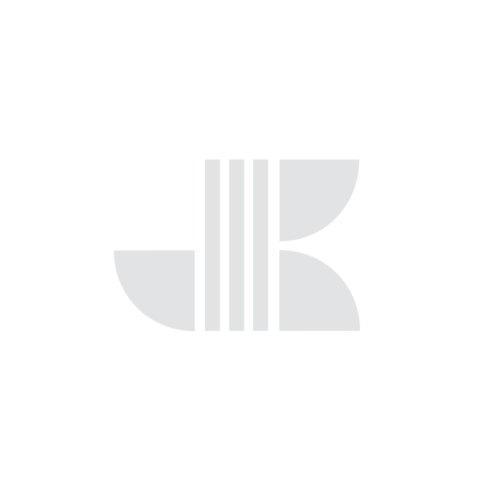 #162237
Door JK20-690
538,21

kr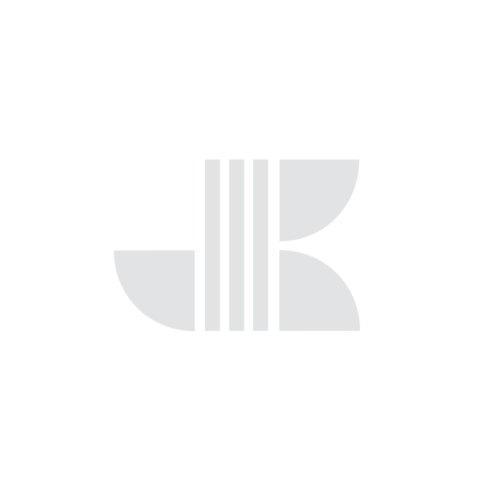 #135531
Door assembly JK20-690
629,71

kr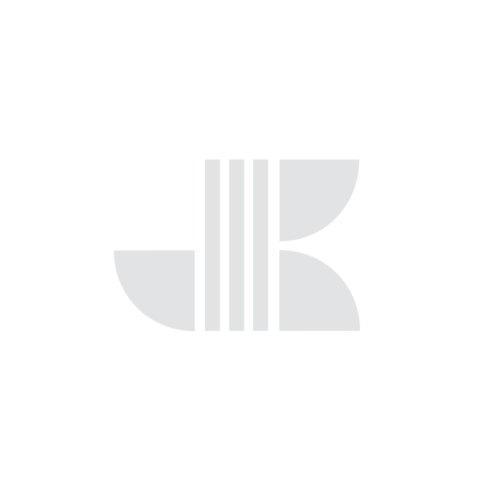 #945040
Tension pin
14,57

kr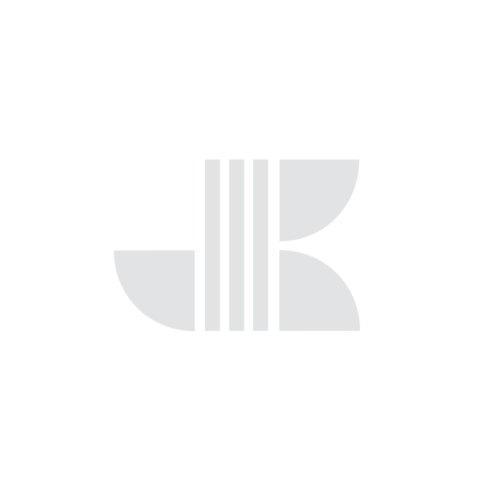 #135530
Rear nozzle plate 690
591,19

kr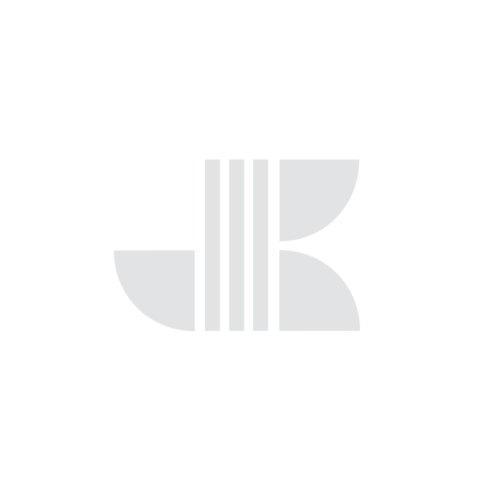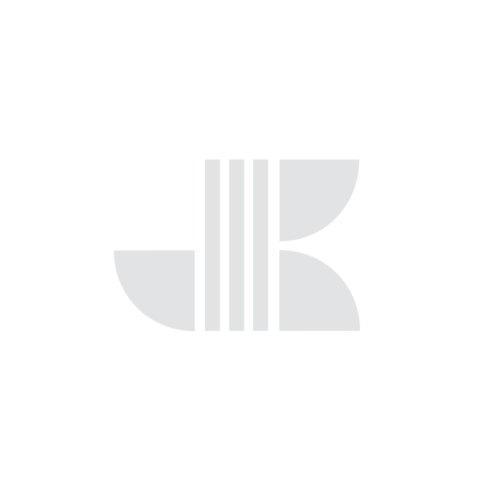 #162357
Front nozzle plate
293,76

kr
#110287
Warning lable
45,76

kr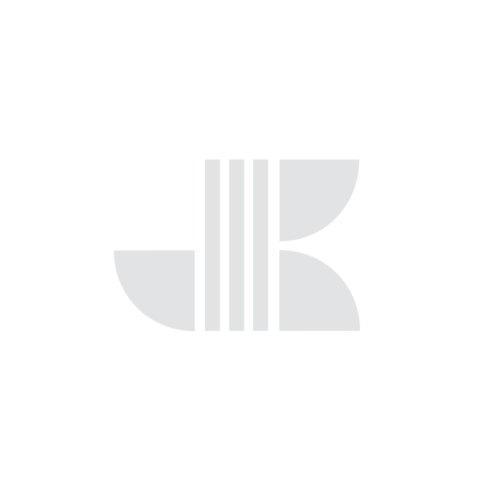 #146106
Regulator screw
157,77

kr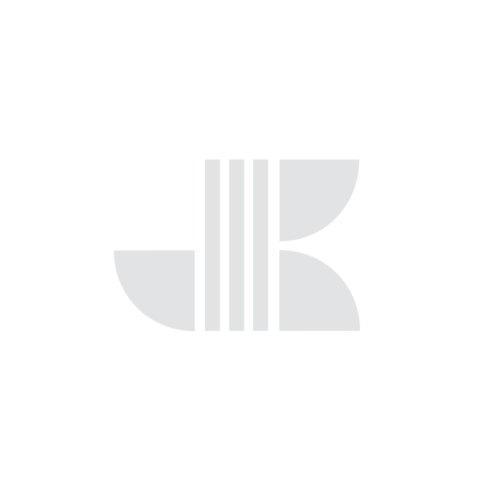 #146086
Regulator screw assy
165,01

kr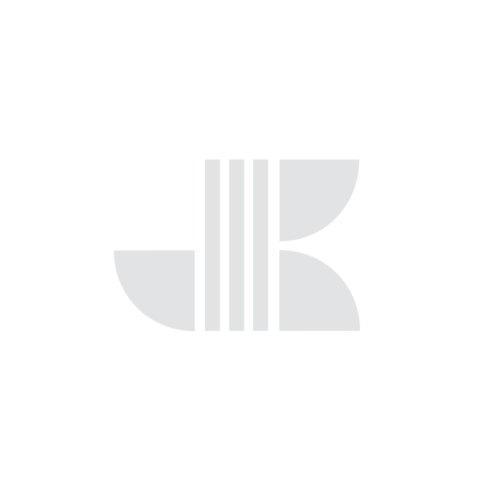 #945041
Tension pin
14,57

kr
#150409
Cage JK20
234,82

kr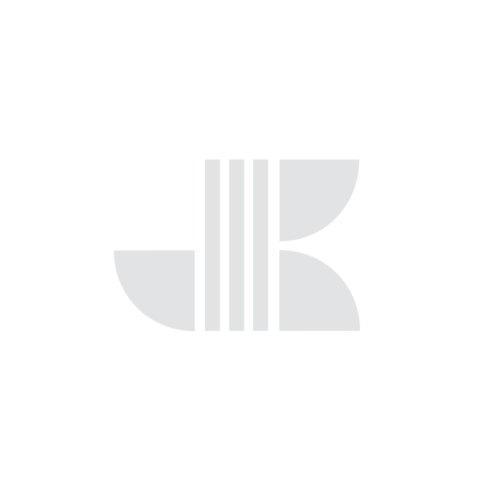 #149055
Piston stop 690
51,82

kr
#148015
Seal for back valve
38,52

kr
#190066
Cylinder JK20
780,15

kr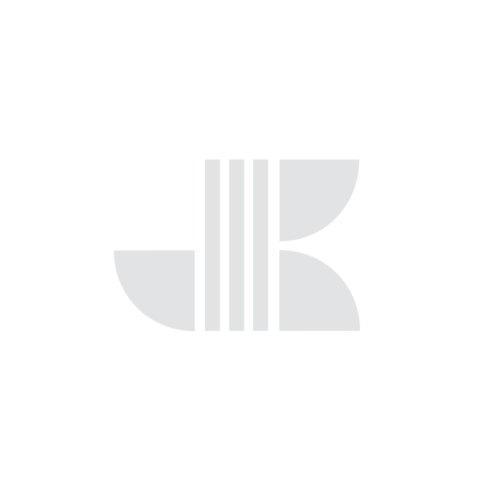 #136074
Cylinder with seal JK20
588,79

kr
#150102
Cylinder top ring JK20
290,21

kr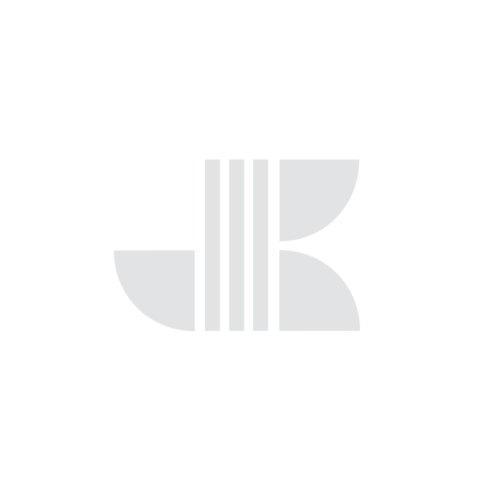 #134104
Piston with driver 690
427,45

kr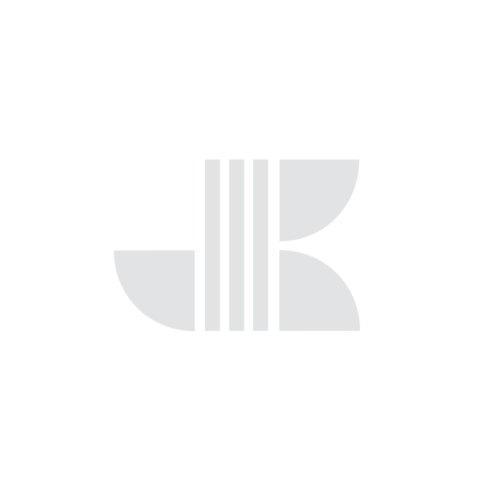 #164041
Driver blade JK20-690
185,41

kr
#145099
Driver pin
24,43

kr
#972124
Piston rings JK20
92,77

kr
#150436
Cylinder cap JK20
340,77

kr
#139460
Top cap JK20
101,13

kr