How to choose the correct staple wire
we talk about the staple wire, we mean the staples wire dimensions. For simplification, we divide the staple wires into the following three categories, fine wire, medium wire, and heavy wire — all with their specific uses for different applications.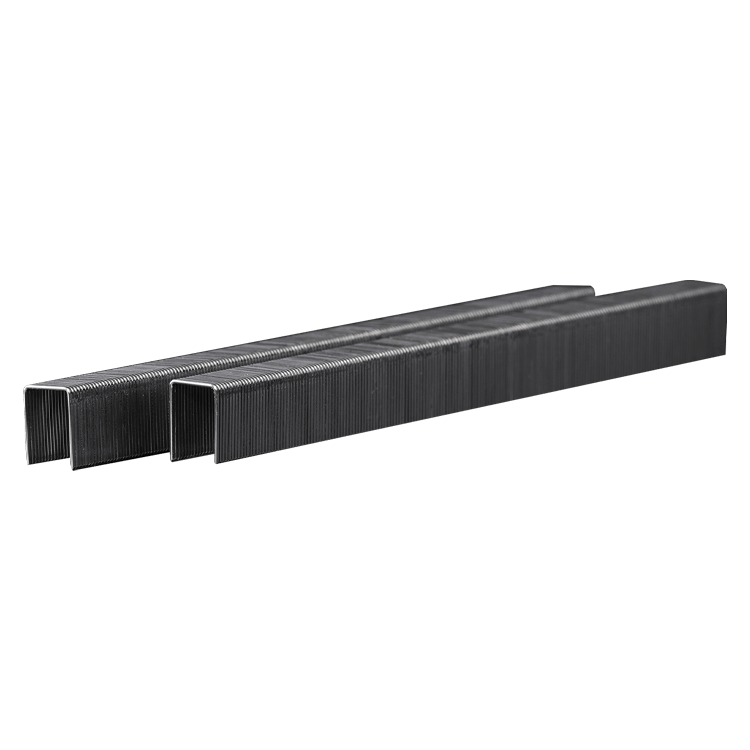 Fine wire
Fine wire staples are the thinnest type of staples. It is for delicate applications where the staple needs to be discrete with low visibility and where the back of the staple should be unexposed. Fine wire staples are the most common type for upholstery and framing because it has a minimal effect when attaching fabric (textiles) to wood or plastic. And it is the go-to wire when you work with breathable membrane or vinyl.
Applications:
Furniture Upholstery, Vinyl, and trim, Picture frames, Automotive upholstery, Labeling
Our fine wire staples: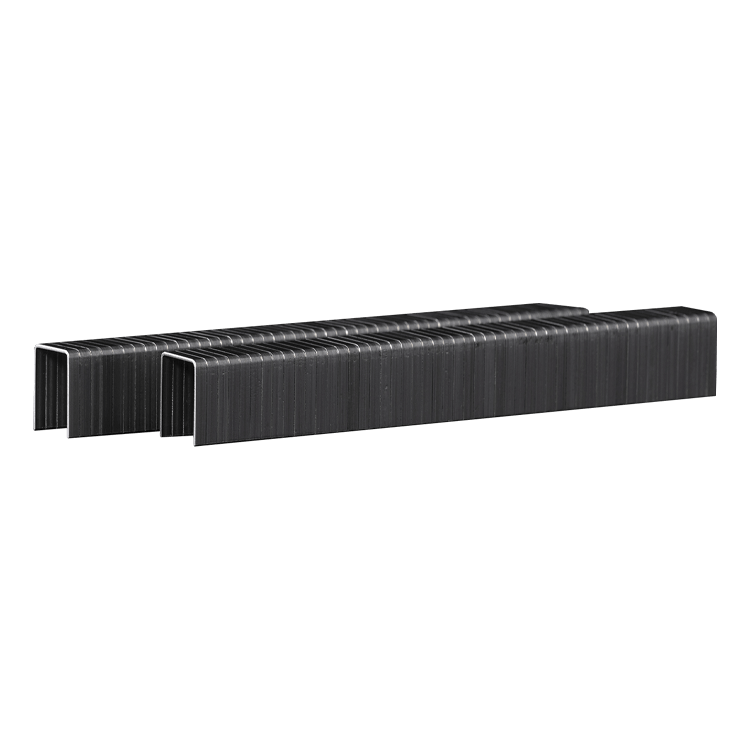 Medium wire
The next step up from fine wire is medium wire staples if you need a thicker staple for your application. A medium wire staple is an excellent staple for upholstery, but compared to a fine wire staple, it produces more holding power. This type of staple has a superb wood on wood joining capability and is therefore often used in manufacturing where the fine wire staple is not enough. The medium wire is also widely used when joining with plastic.
Applications:
Furniture, Pallet, Crate, Sheathing, Subflooring,
Packaging
Our medium wire staples: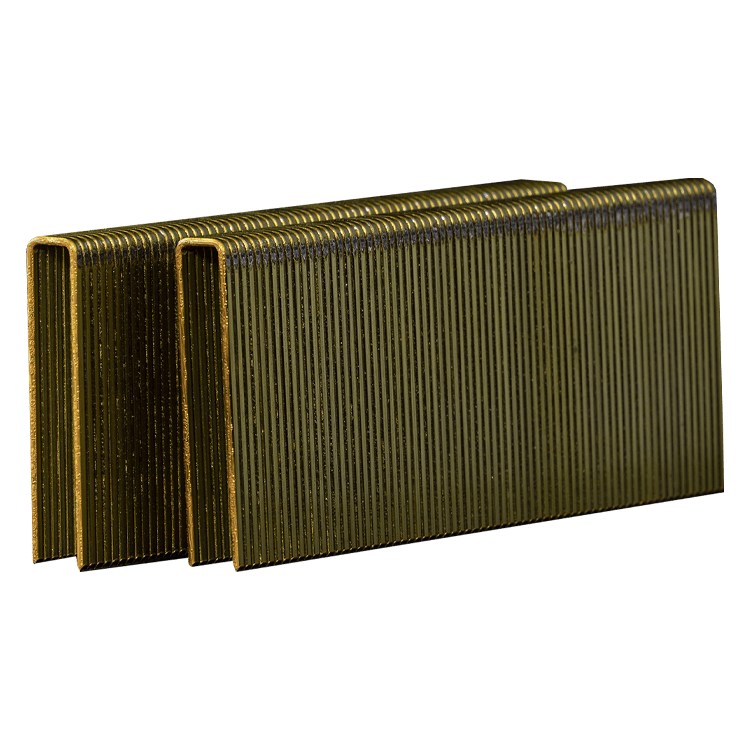 Heavy wire
The heavy wire staple is the thickest type of staple and is the one to use when the job demands a robust staple. Due to its thickness, it takes up a more substantial area when used compared to its fine and medium wire counterparts. But it provides higher holding power and is excellent when joining on wood or plastic on thick surfaces. The heavy wire is often you in house construction and in applications where you need a really robust joining.
Applications:
Furniture framework, Roof shingles, House manufacturing, Packaging
Our heavy wire staples: