Carton Top stapler a.560PN
Top stapler a.560PN is a Swedish-manufactured pneumatic top stapler for professional use.
The tool is equipped with cover caps of engineering plastic providing an extremely low weight; wear parts are made of metal. The a.560PN is switchable between JK560-15 and 18 mm leg lengths. The tool is easy to adjust for different stapling depths and has precise (repeatable) stapling and a complete stapling cycle. It has good balance, a comfortable handle, and adjustable stapling depth requiring minimal maintenance. Top stapler staples provide a safe and concurrently neat closure reducing the risk of theft. You will achieve the best results for a secure seal.
Technical Data
Article No.

125101
Weight

1.8 kg ( 4.0 lbs )
Dimensions

404 × 104 × 205 mm

( 15.9 x 4.1 x 8.1 in )
Magazine capacity

100 klammer
Staple leg length

15 - 18 mm ( 5/8 - 3/4 in )
Max. pressure

8 bar ( 116 psi )
Leg length

404 mm ( in )
Lubrication

Yes
Accessories
O-ring kit a,c,R PN

#143109

Repair kit a560PN

#143110

O-ring grease

#184943

Lubrication oil 0.2l

#733007
Fasteners
M=Mille=1000 pcs
JK560-15K

[

20 M

]

#400607

JK560-18K

[

20 M

]

#400858
Spare parts
Click on the numbers to select parts
#190204
Top cap
150,50

kr
#190203
Cylinder
512,88

kr
#149057
Piston stop
55,39

kr
#191204
Piston a560 c561PN
311,46

kr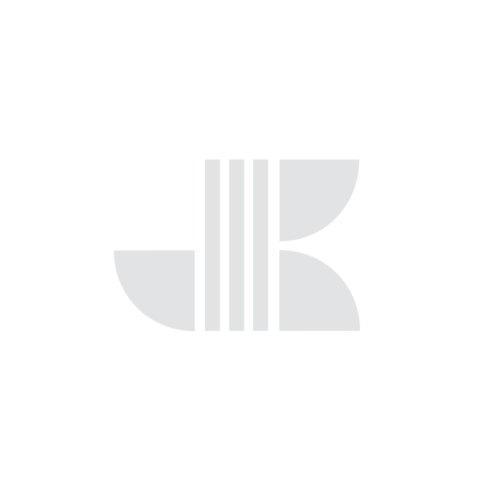 #134307
Piston cpl a560. c561PN
589,93

kr
#191205
Piston rod a.c.R
133,18

kr
#950006
Fix ring
17,20

kr
#146245
Clinch adjustment nut
57,79

kr
#139525
Casting
1 046,28

kr
#139542
Front Section
190,23

kr
#165124
Penetration control knob
57,80

kr
#176417
Anvil holder
522,59

kr
#158316
Anvil hook 15-18mm
189,00

kr
#134308
Clinch unit compl. a560PN
1 046,28

kr
#161355
Connecting yoke
349,61

kr
#164295
Driver blade a560
84,00

kr
#163321
Penetration eccentric
225,79

kr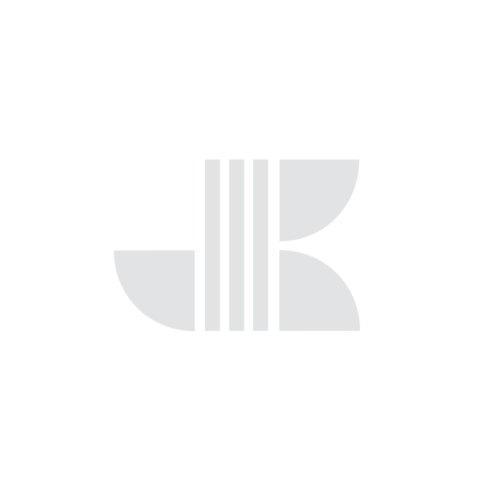 #166224
Rear nozzle plate a.560M PN
520,80

kr
#110306
Lable magazines
17,89

kr
#132796
Rail assembly
1 236,50

kr
#170174
Magazine lid a560. c561
45,20

kr
#174074
Feeder spring
143,33

kr
#161354
Pusher a560 c561
165,60

kr
#951020
Retainer
14,01

kr
#165122
Finger grip
62,00

kr
#155157
Rear body
136,50

kr
#162993
Front nozzle plate
128,55

kr
#133179
Trigger compl
133,69

kr
#179114
Rear cap
32,97

kr
#136169
Valve a.c.R
742,89

kr
#139526
Handle cpl
438,24

kr
#110303
Tool lable
17,89

kr
#110313
CE Lable
17,89

kr