Plier stapler JK35T590
Our professional Swedish-manufactured JK35T590 pneumatic plier stapler is suitable for sealing large corrugated packaging, stapling thicker cardboard, edge protection, sealing end caps, end pieces, etc. Plier stapler JK35T590 has a fixed tongue allowing for rapid lateral movement. The pliers work with wide-shank JK590 packaging staples, with leg lengths from 19 mm to 32 mm. Using spacer plates, the stapling gap can easily be adjusted for different thicknesses from 12 mm to maximum 27 mm. Spacer plates of 3 mm and 6 mm are delivered as standard with the pliers. The unique combination of heavy-duty pliers and broad-backed staples offers many new solutions to difficult-to-solve packaging problems. The JK35T590 is a durable and stable tool with few moving parts.
Plier stapler JK35T590 together with the stapler JK35-590 with JK590 staples gives you a complete and cost effective solution.
Caractéristiques techniques
N° d'article

126289
Poids

2.7 kg ( 6.0 lbs )
Dimensions

335 × 65 × 220 mm

( 13.2 x 2.6 x 8.7 in )
Profondeur de gorge

65 mm ( 2.6 in )
Capacité du magasin

100 agrafe
Longueur d'agrafe

19 – 32 mm ( 5/8 – 1 1/4 in )
Pression max

7 bar ( 102 psi )
Lubrication

Oui
Accessoires
O-ring grease

#184943

Lubrication oil 0.2l

#733007

Remote control kit JK20

#136068

Hanger JK35

#142137

O-ring kit JK35,JK35T

#143049

Repair kit JK35T590

#143050

Rebuilt kit 118mm

#123690
Agrafe
M=Mille=1000 pièces
JK590-19K

[

22,4 M

]

#400517

JK590-22K

[

22,4 M

]

#400518

JK590-25K

[

22,4 M

]

#400519

JK590-32K

[

16,8 M

]

#400521
Pièces de rechange
Cliquez sur les numéros pour sélectionner les pièces
#191084
Valve cage
175,96

kr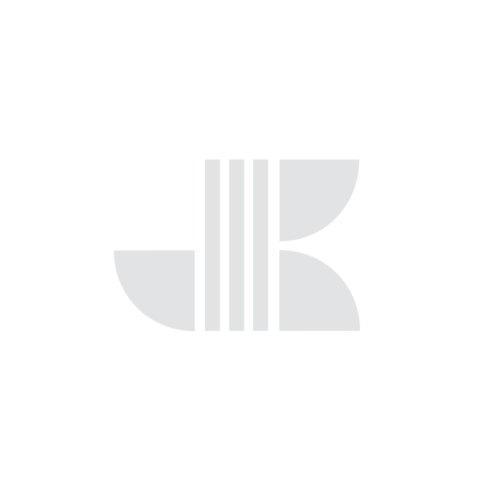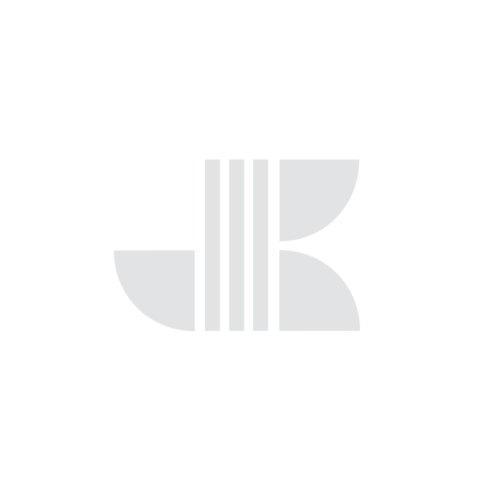 #191153
Releasing pin
56,78

kr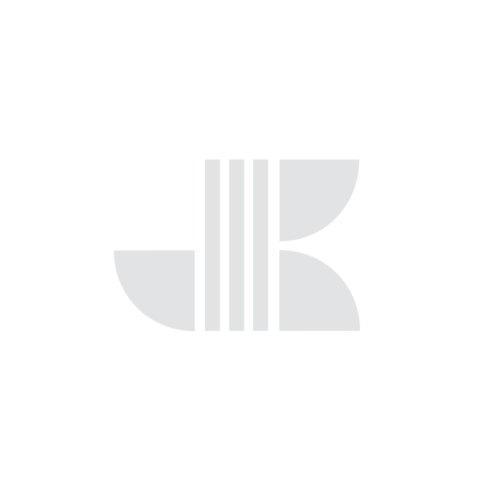 #971003
Sound absorber
128,55

kr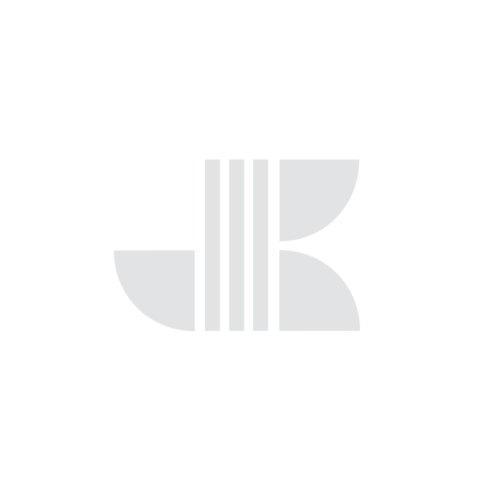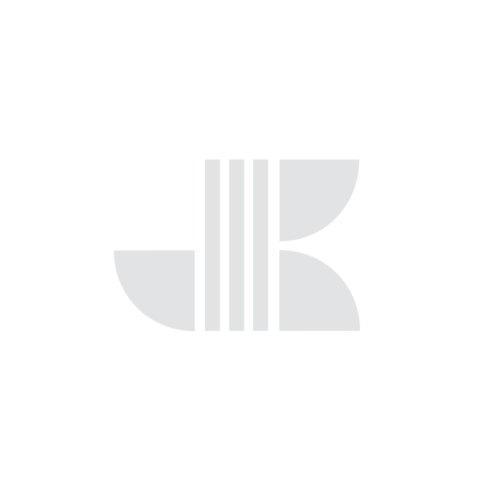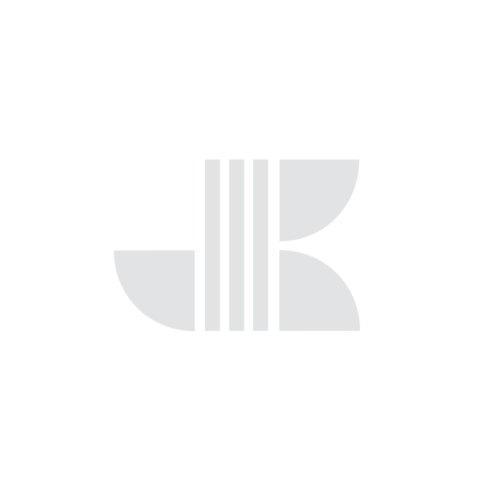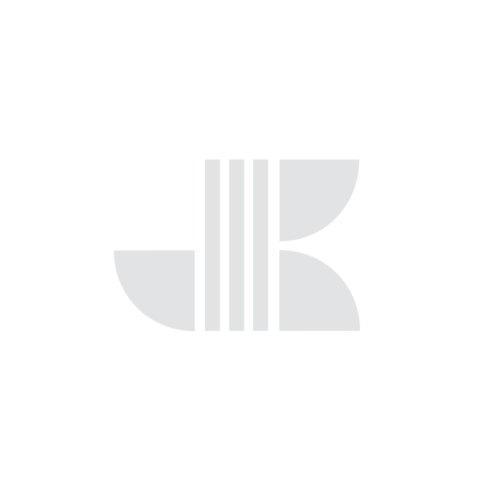 #161247
Pusher JK35-590
150,50

kr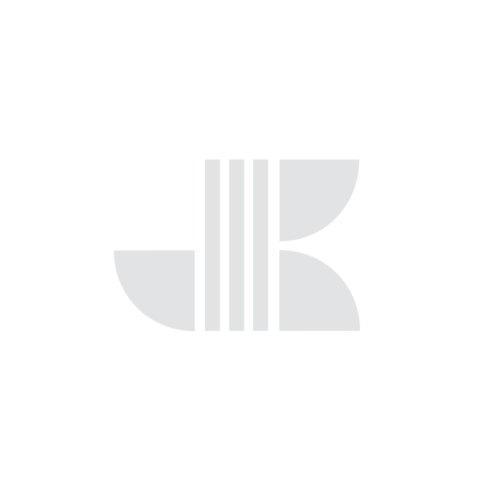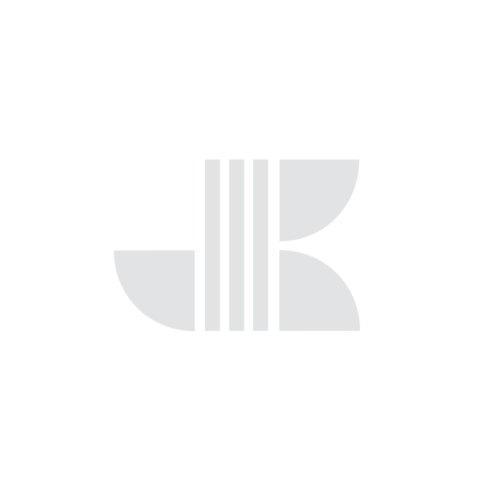 #945039
Tension pin
14,77

kr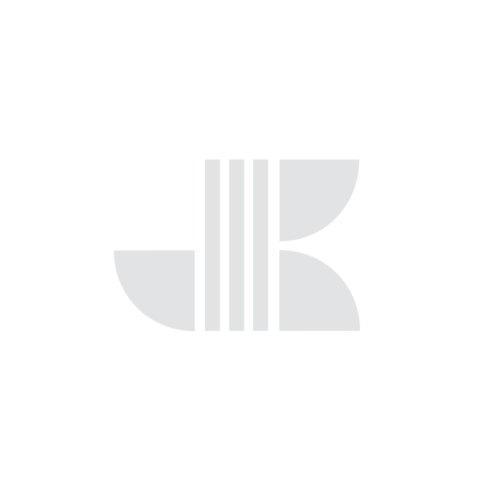 #174057
Feeder spring
58,49

kr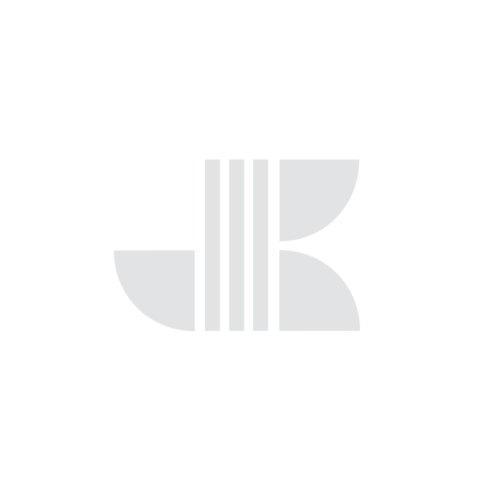 #150291
Spring center
55,70

kr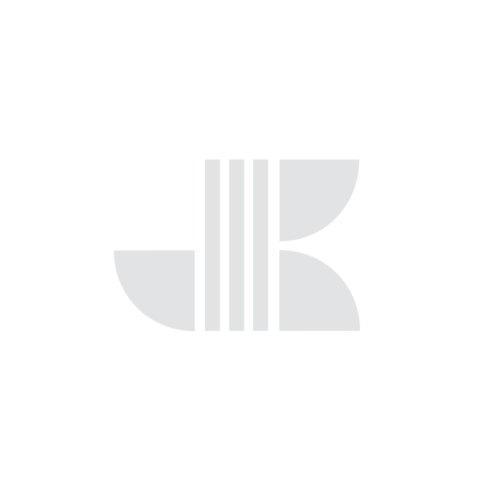 #156946
Spring house
151,20

kr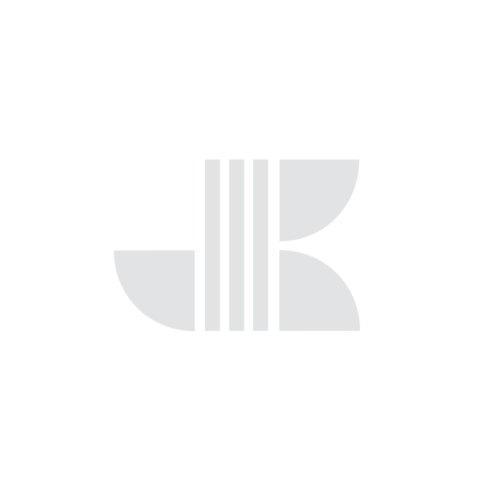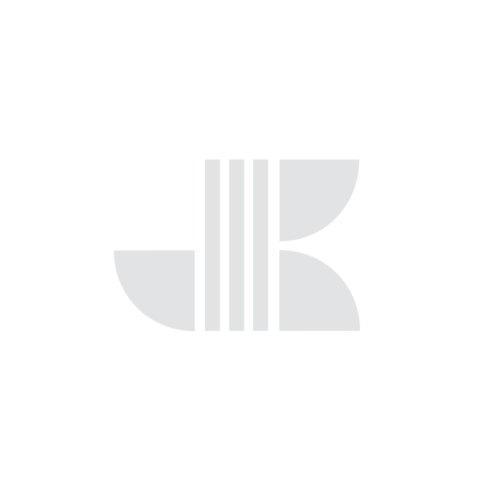 #145134
Shaft for springroller
63,87

kr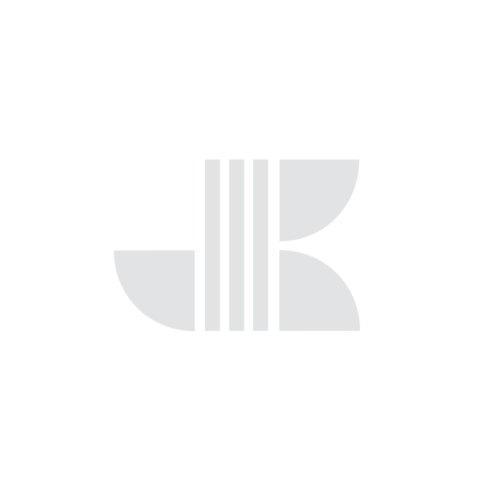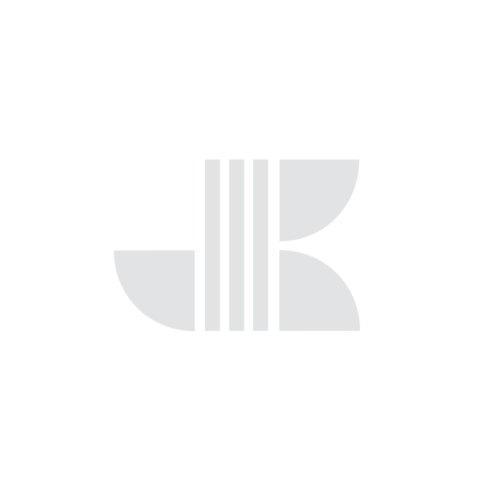 #174058
Spring JK35
23,84

kr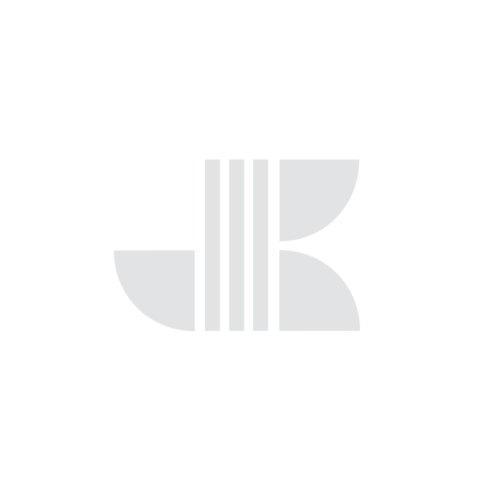 #135145
Cover holder
286,54

kr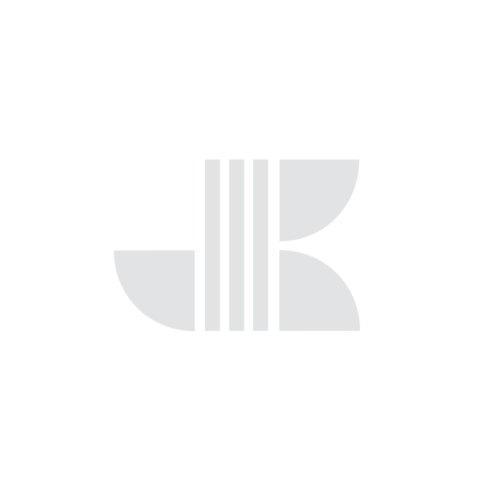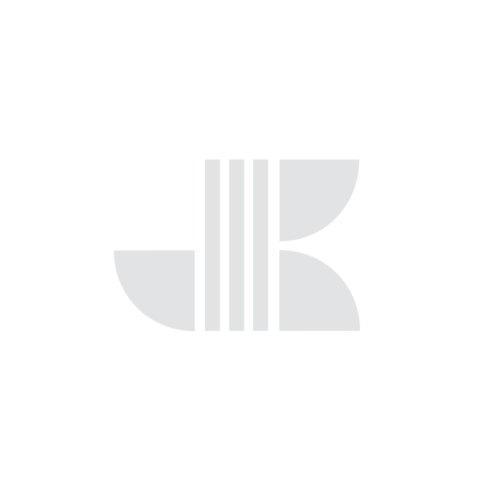 #134244
Staple shield JK35T590
704,36

kr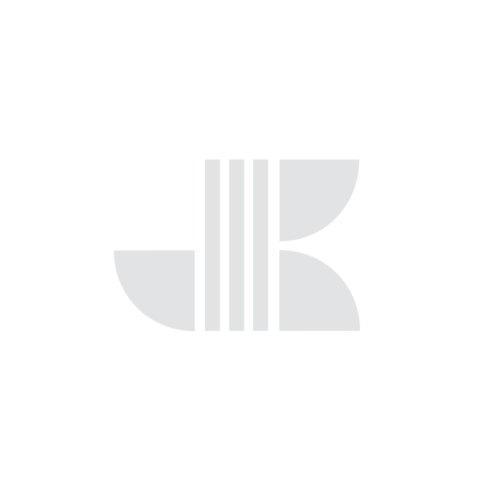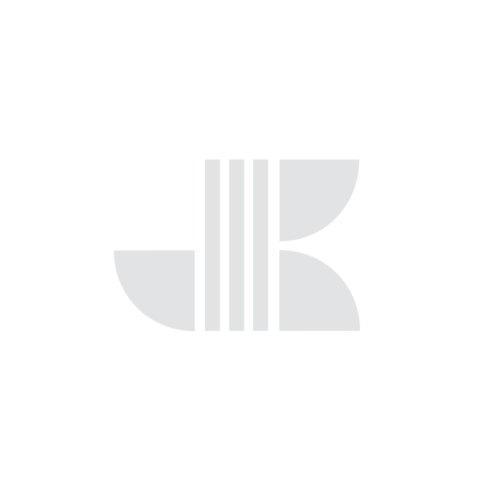 #160124
Pusher stop
104,00

kr
#173052
Lock spring
15,60

kr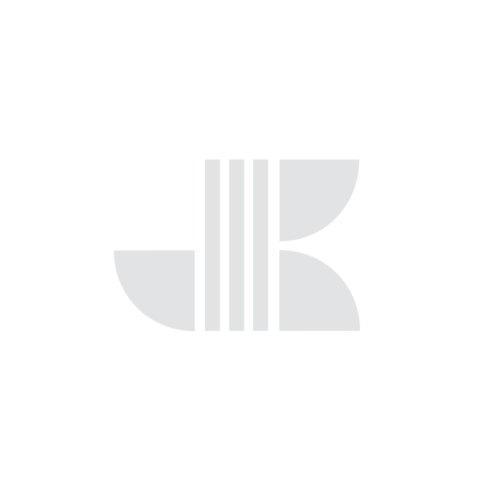 #160123
Lock piston
28,40

kr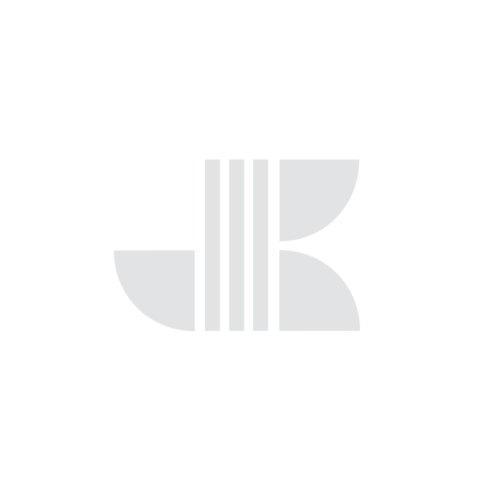 #150311
Lock cage JK35-590
133,40

kr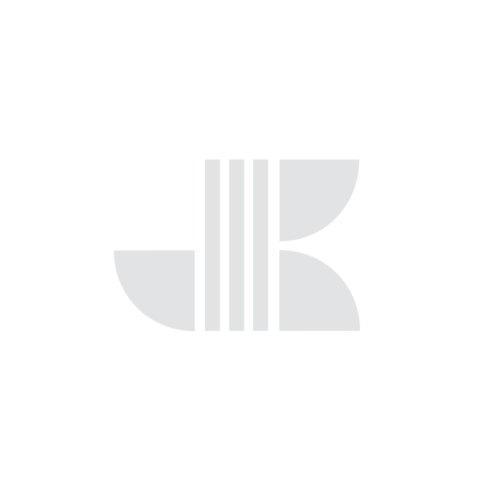 #162687
Rail JK35T590
1 006,04

kr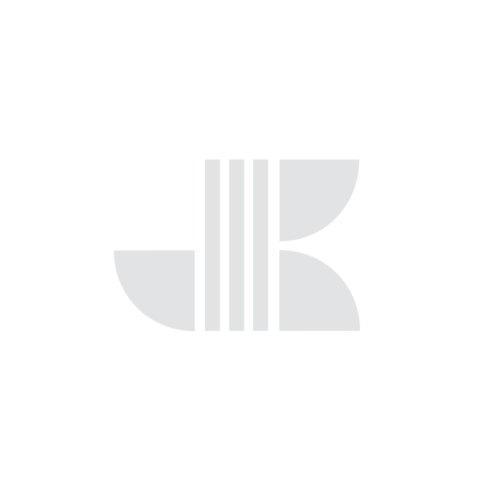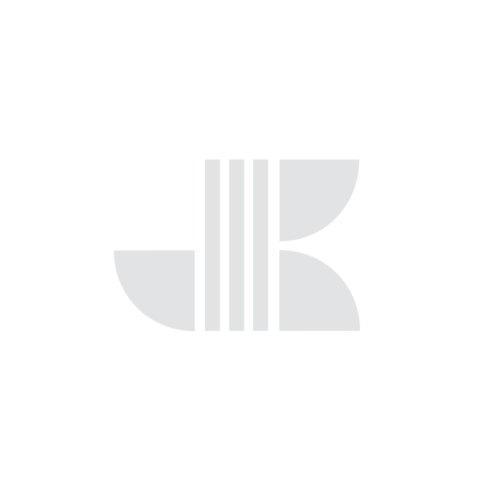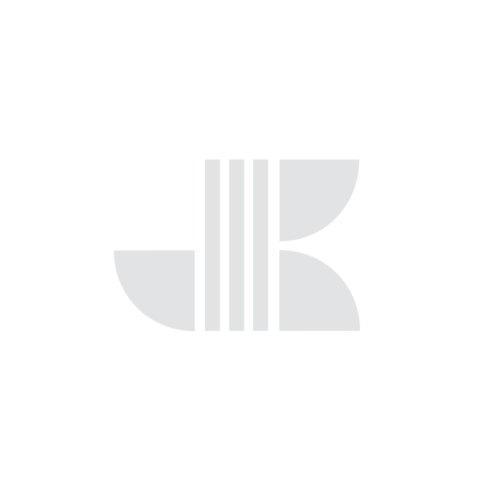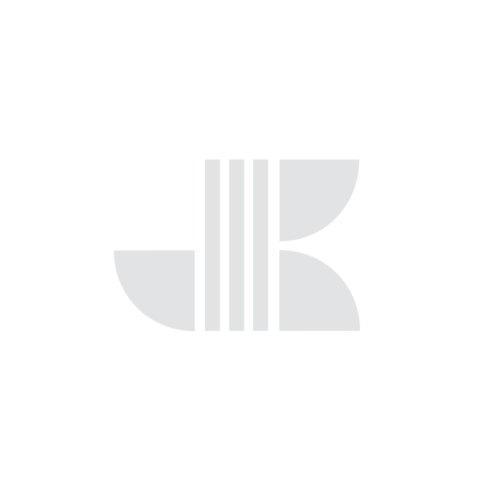 #150325
Distance plate 6mm
144,90

kr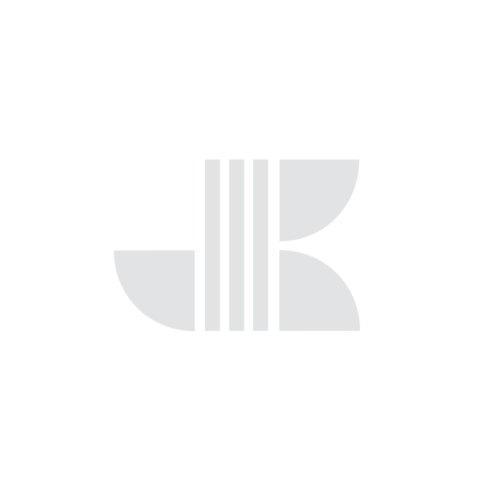 #150326
Distance plate 3mm
144,90

kr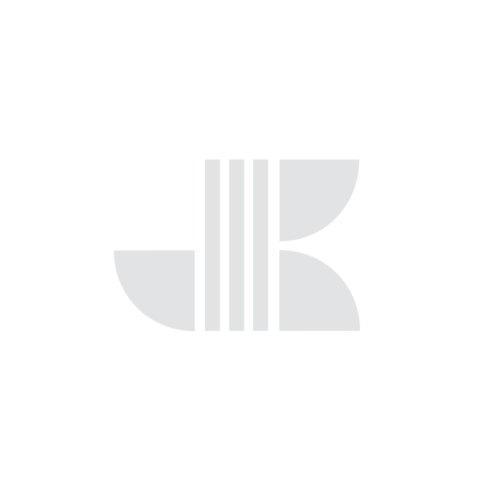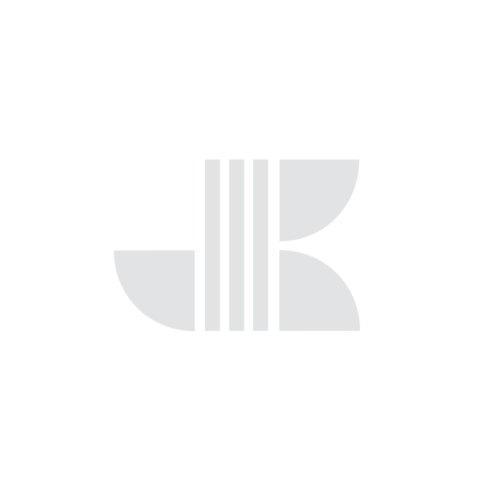 #176018
Bracket JK35T590
665,91

kr
#946516
Rear screw
14,01

kr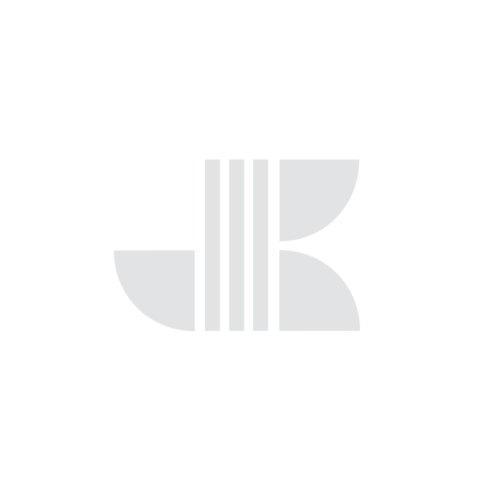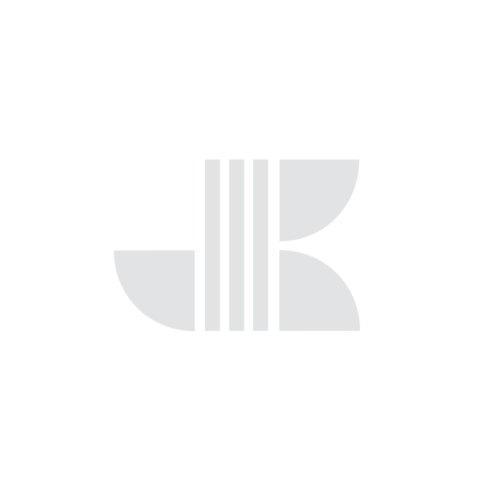 #158248
Tongue JK35T590
746,60

kr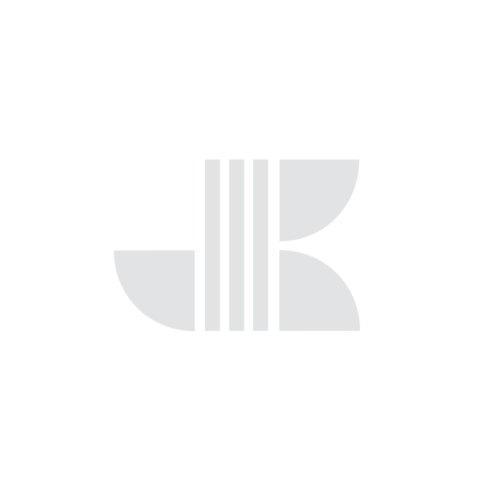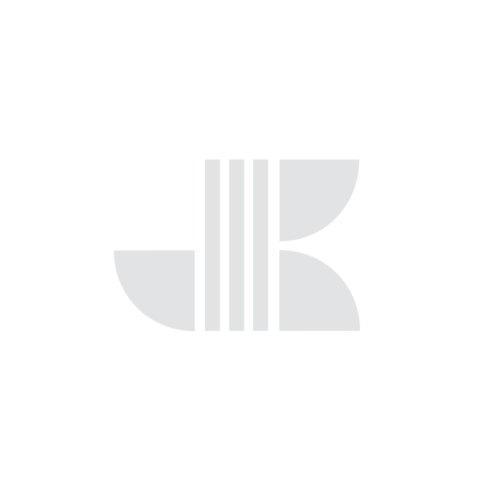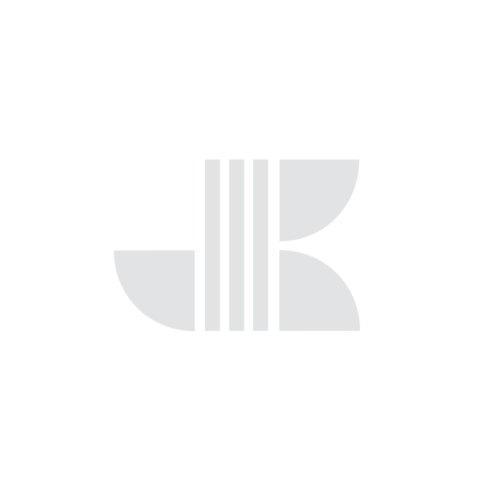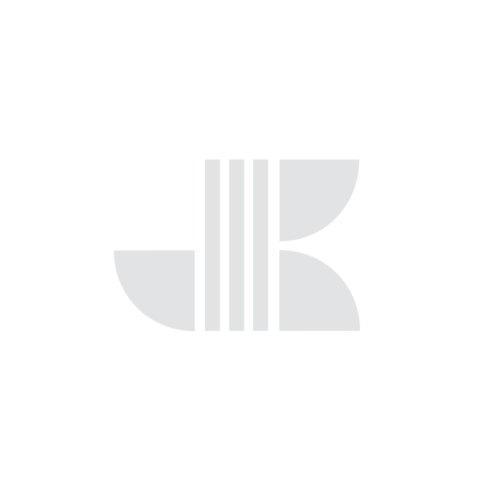 #132296
Rail JK35T590 cpl
3 105,00

kr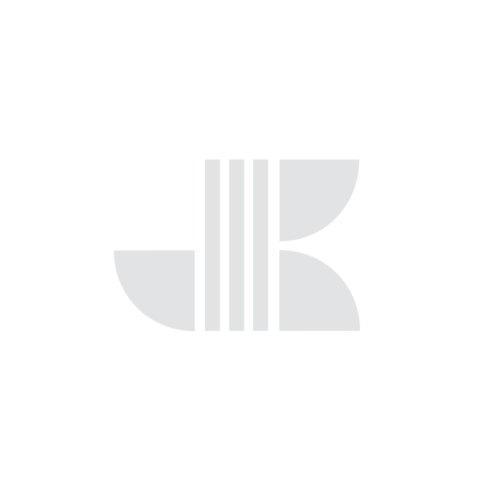 #162692
Rear nozzle plate
1 371,85

kr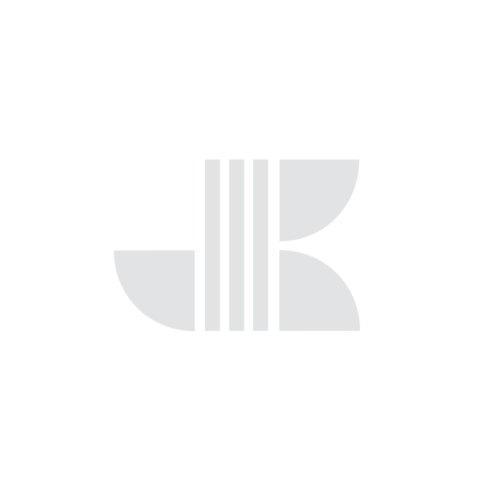 #162694
Front nozzle plate JK35T
131,97

kr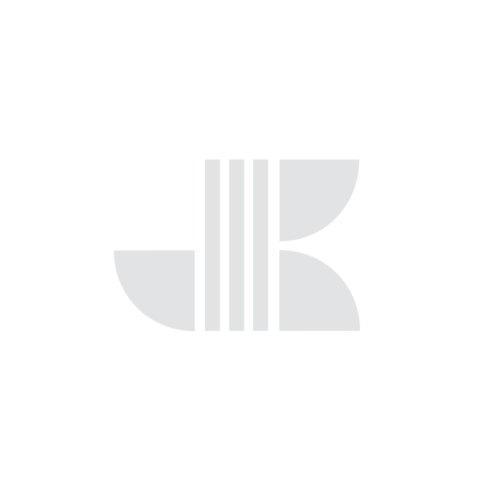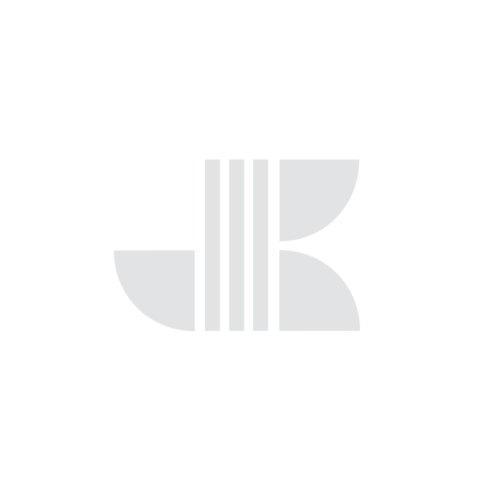 #162695
Door JK35T590
787,19

kr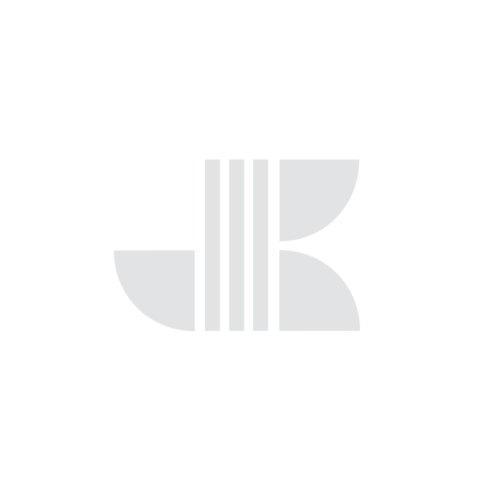 #110175
Varning Label
49,42

kr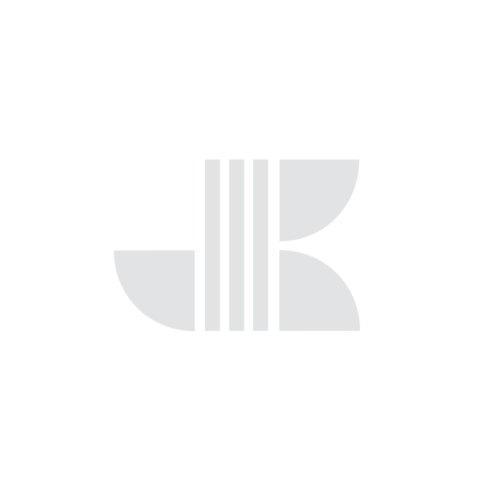 #147093
Bottom washer JK35
113,17

kr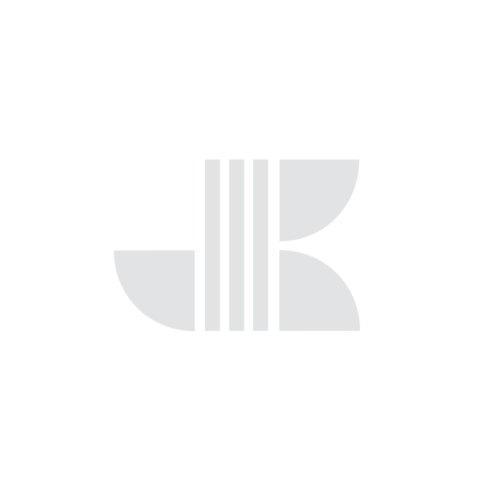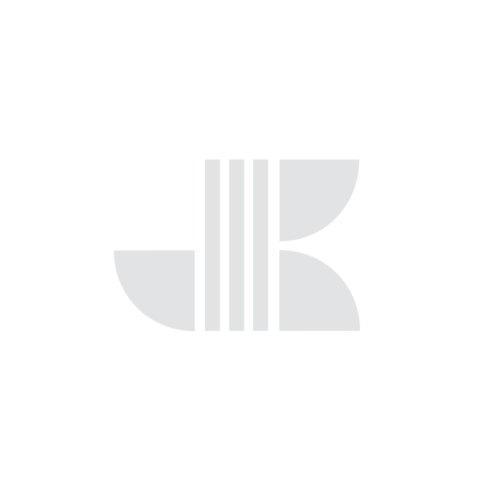 #150294
Middle ring
133,40

kr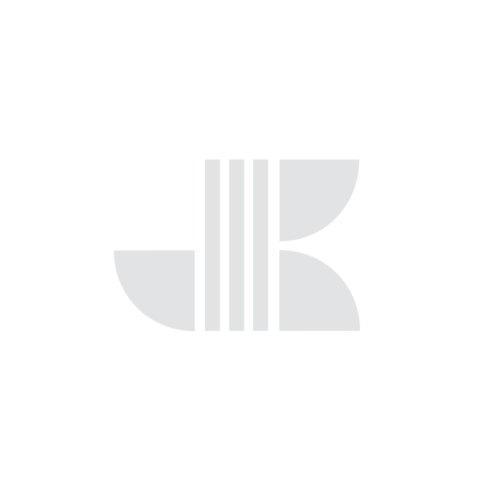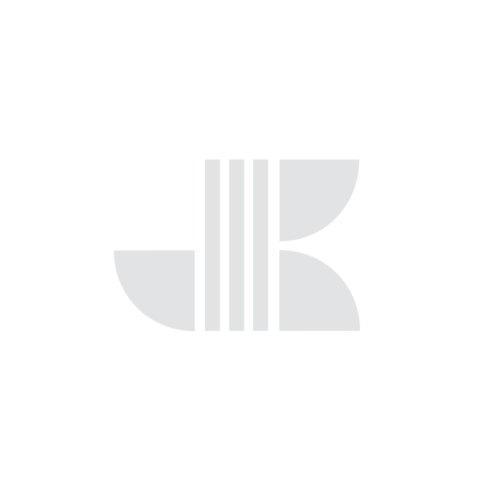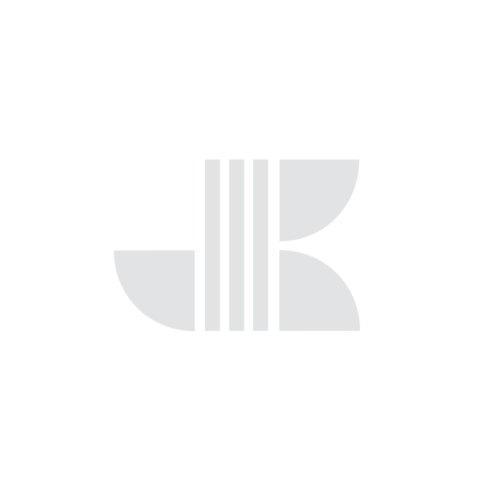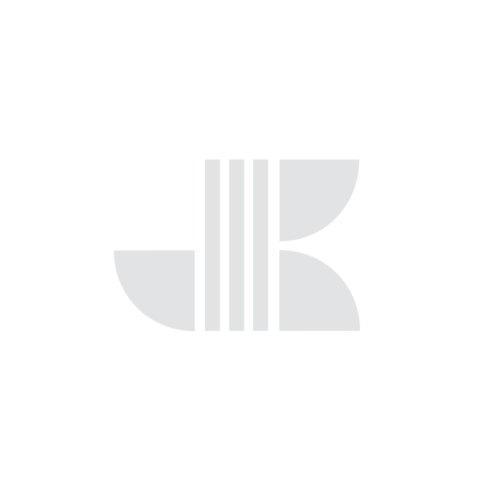 #149087
Lower bumper JK35
234,82

kr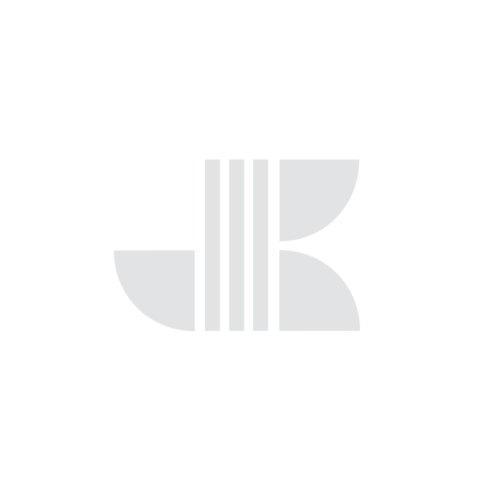 #148035
Seal for back valve
77,05

kr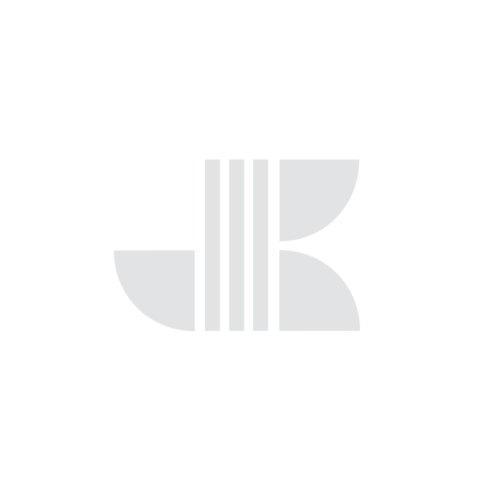 #148040
Seal JK35
165,01

kr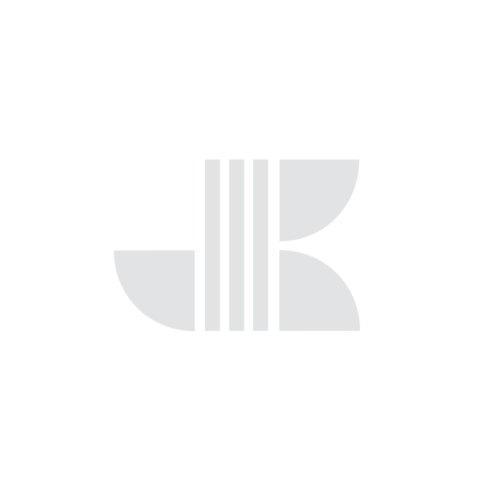 #190159
Cylinder JK35
1 031,50

kr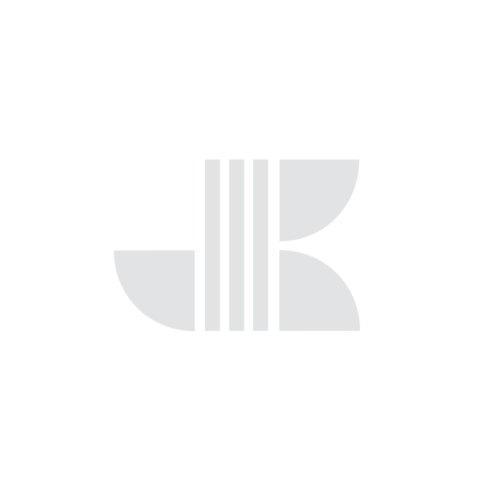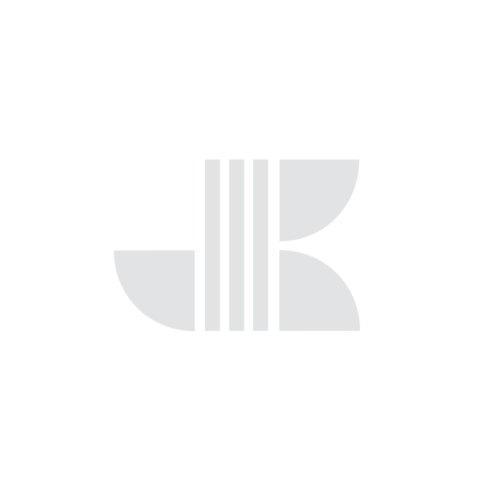 #972110
Glide ring
133,18

kr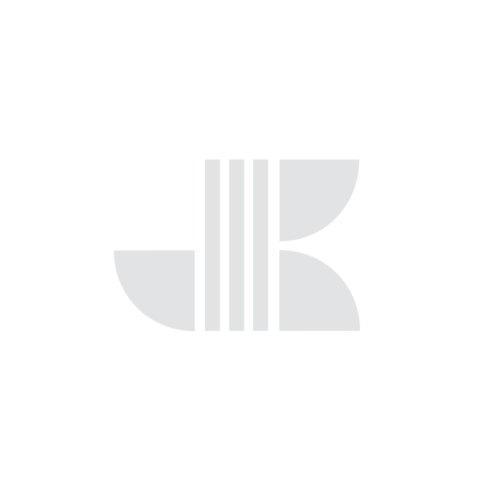 #134243
Piston comp 590 l=104.5mm
1 081,13

kr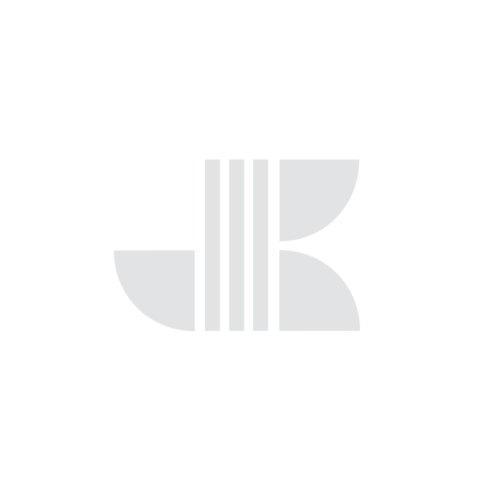 #150337
Cylinder cap JK35T
212,10

kr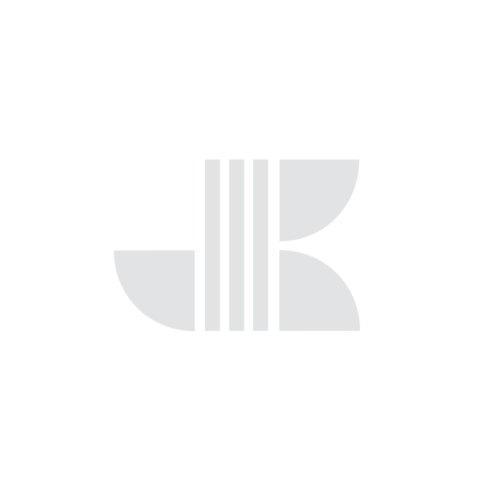 #149044
Compression washer
62,61

kr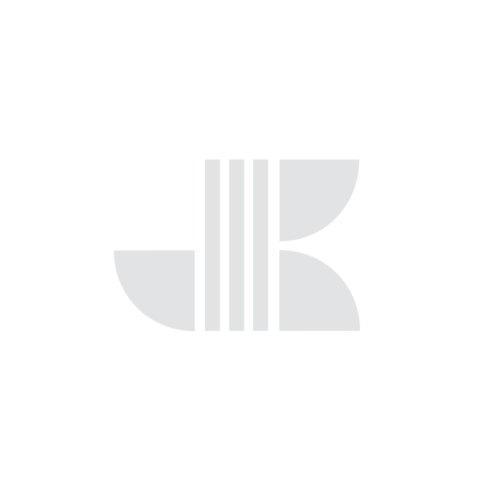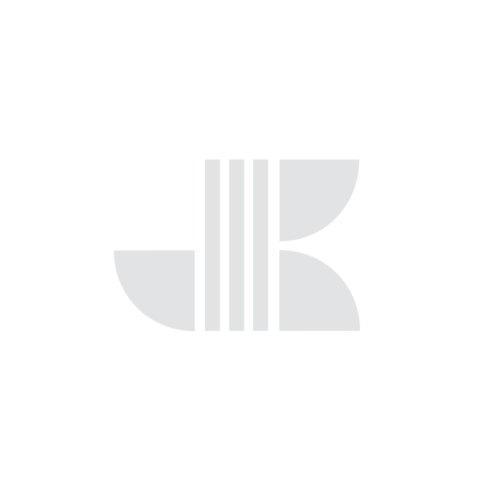 #179084
Top cap JK35T590
309,86

kr